Mark Allen won his fifth championship
Mark Allen won his fifth championship
The semi-finals of the Scottish open was played on a 6-of-11 basis, while the final was 9-of-17. On 17th December, 2018, Northern Ireland's famous snooker player mark Allen beat Murphy by 9-7.
‍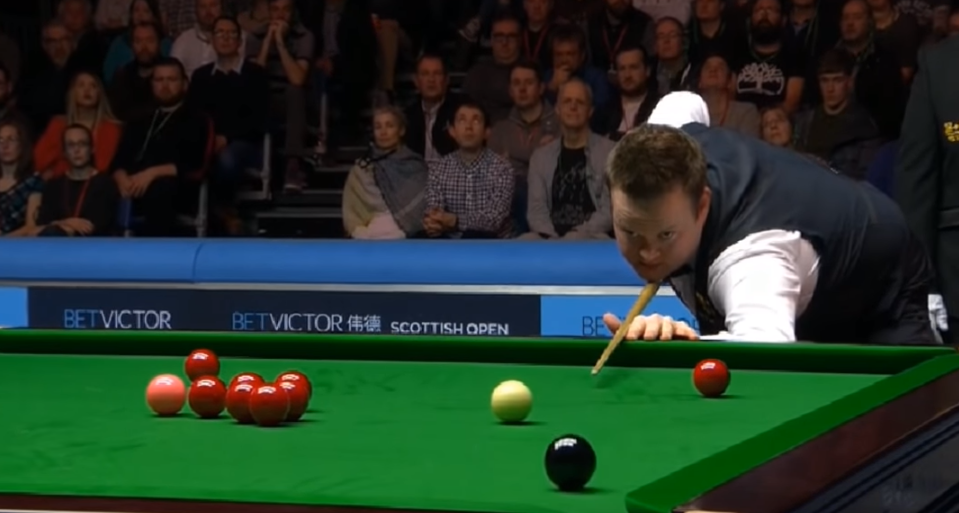 In the first half, Allen scored 110 breaks, which left a threaten to Murphy. But Murphy was not deterred by his opponent, and he got 50+ breaks at the second race and made the game 1:1. In the next two, both players came to 2:2.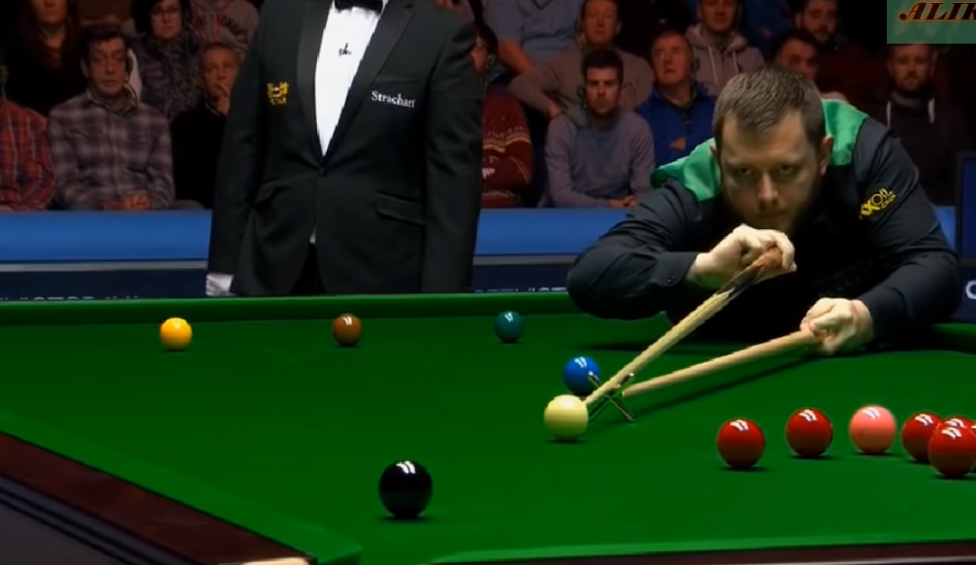 Allen and Murphy competed with each other very hard. When it came to the key 15th race, Allen seized the chance to make 100+ breaks. At the final race, Murphy lost at 29 scores, Allen continued getting points to the end.
Please feel free to give your inquiry in the form below.
We will reply you in 24 hours.