Mark Allen visit omin and signed to be spokesman
Mark Allen visit omin and signed to be spokesman
What makes a good cue?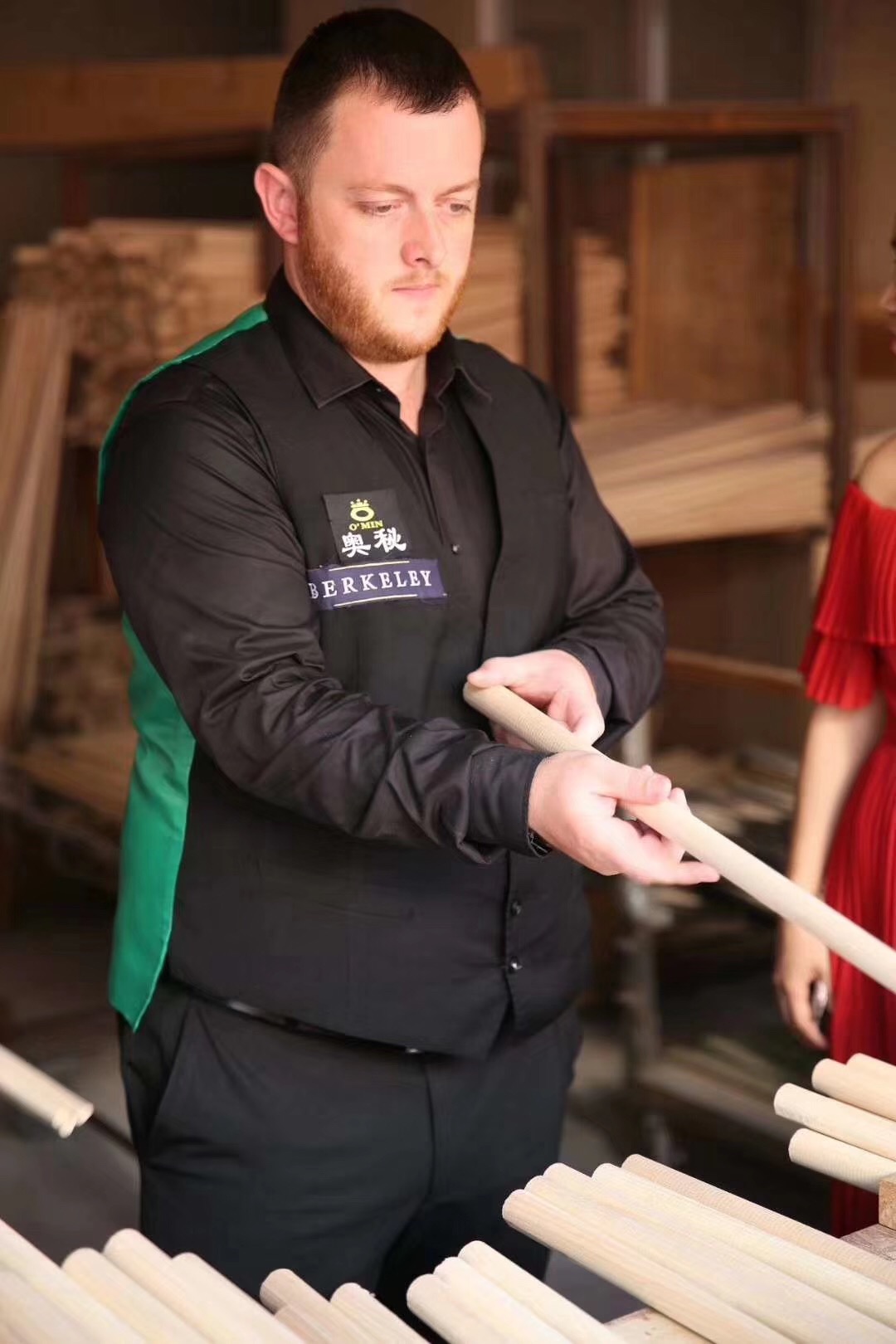 Mr. Mark Allen, the pro snooker player had done a visit to the cue maker with the curiosity to seek out why o`min makes his strongest weapon. He learnt that every cue shaft selected by O`MIN workers were those picked up from thousands. Shafts with scars, spots or not being straight would be driven out of the processing procedure, then excellent shafts would go into humidity and temperature controling room during which are to be treated for years until they`re perfectly stable for a shot.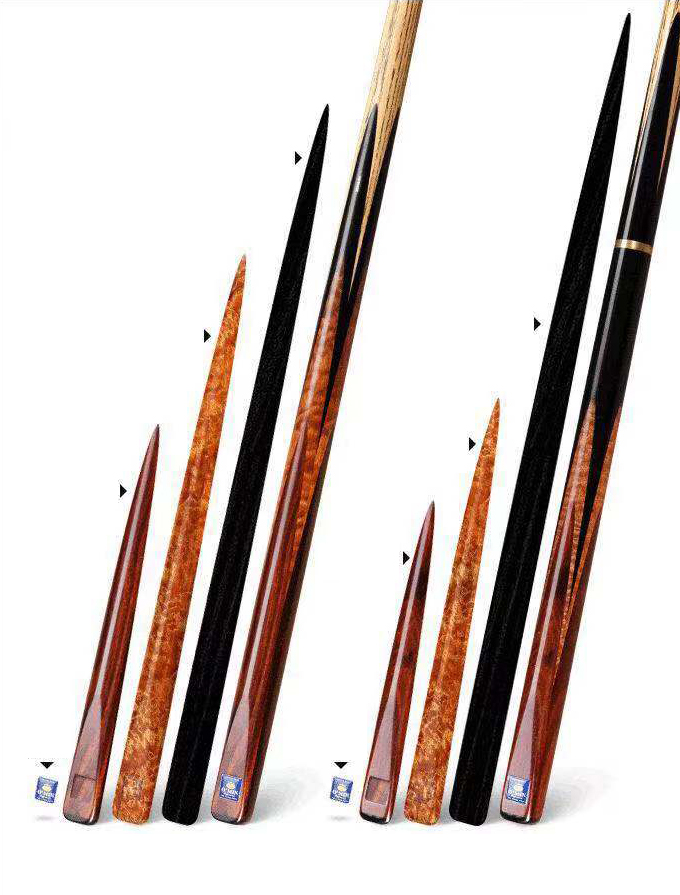 Butt structure must match the shaft to make the whole work great.
Most famous cues butt structure shall have a part made from ebony, for its long usage and the ability to allow shotting force to go smoothly. "it`s a great experience to hold a beautiful splicing cues as a pro player'', Allen told.
‍Every cue is handmade by experienced workers, no bend and no crack.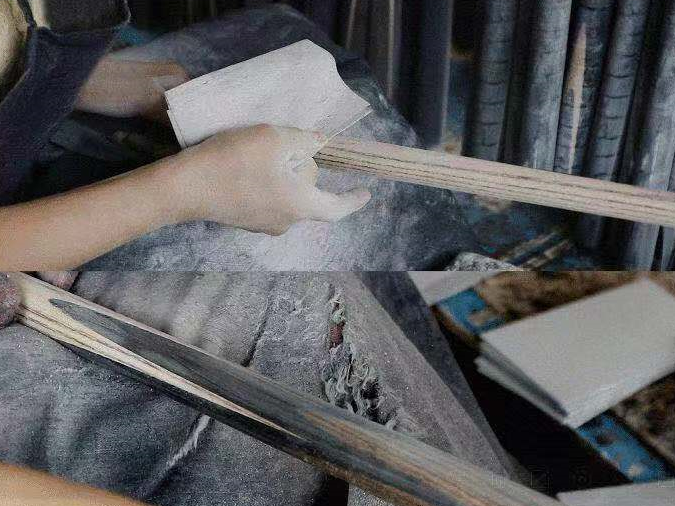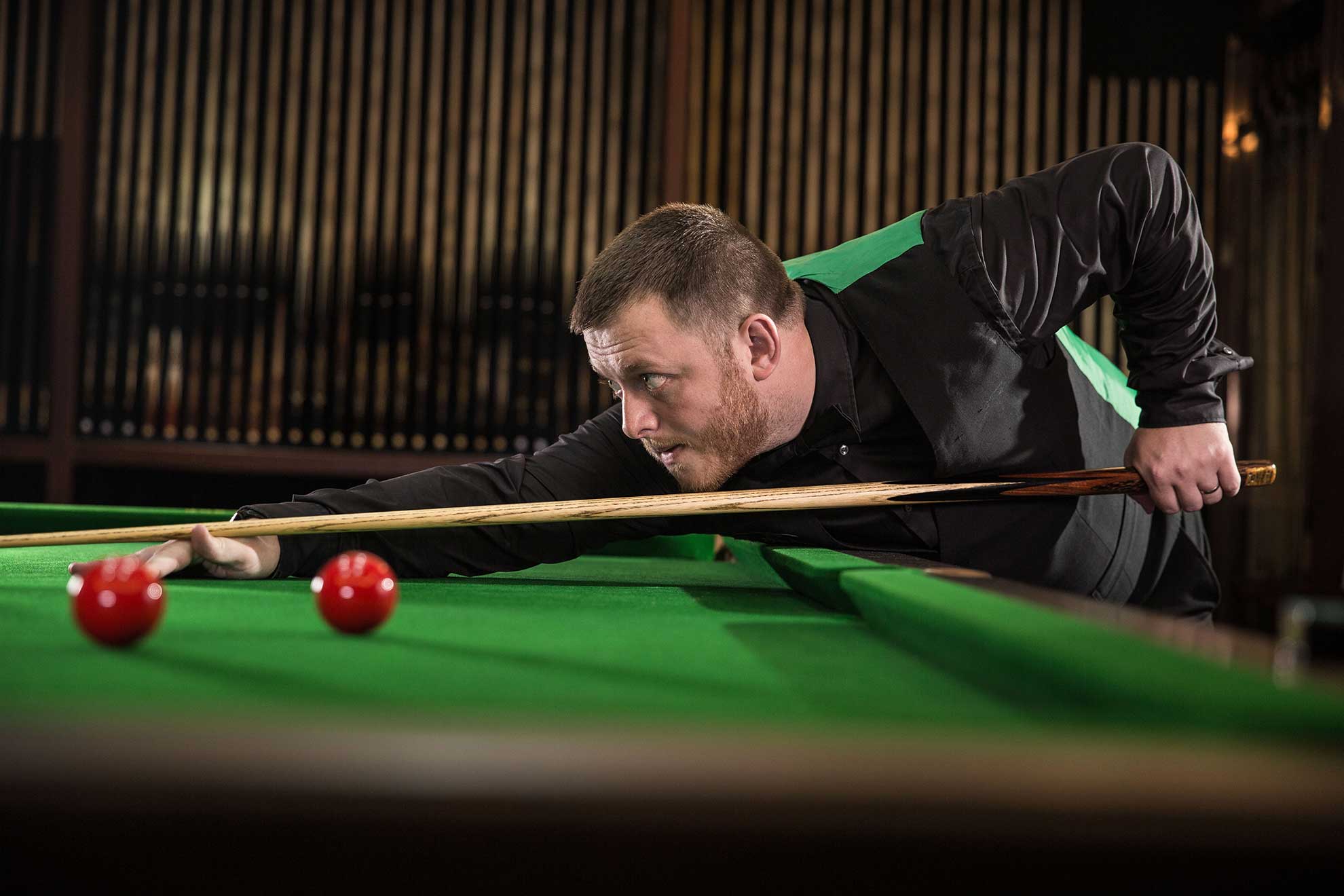 Please feel free to give your inquiry in the form below.
We will reply you in 24 hours.